That sounds like something Randy would say. But even though this is posted everywhere I will put it here too because Ruben is awesome and so is the video, you know its good when he doesn't do one "real" trick and is still so much fun to watch. Take note kids! This is bike control! Quadruple whips and 1080 bunnyhop barspins (while still impressive) will never match up to the tire slide, skid, whip or table (in my mind at least)!!!
Edit: This looks fun.
MTB Stuff. This one has cool jumps and trails.
Lear Miller's Californiacation
on
Pinkbike
Don't spill the devil's beer.
Duel with the Devil
on
Pinkbike
Lost winter edit, remember what mud looks like? I sure don't.
Mark Wallace, winter shredding.
on
Pinkbike
Claymore course POV.
Claymore Challenge Course Preview
on
Pinkbike
Edit: This one too yea.
And this is a sweet picture.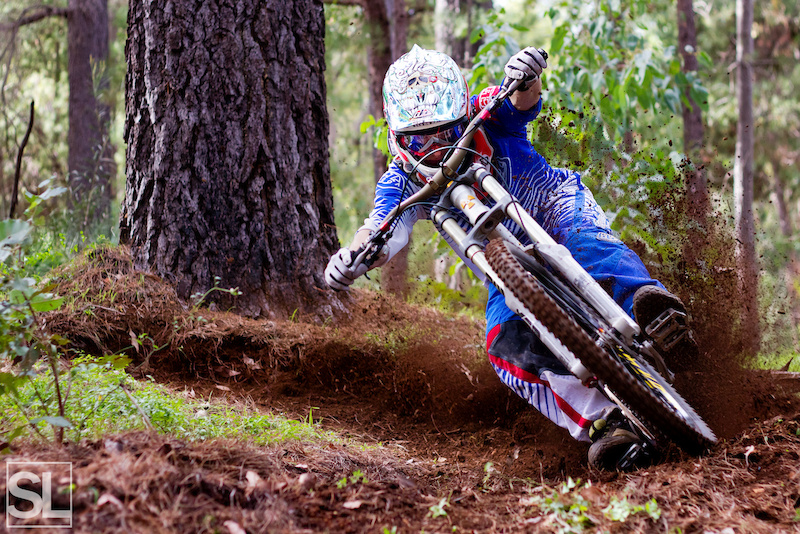 Car stuff: Mmm 1000 hp BMW E21 (click the picture for the build article). Warning: If your name is Smitty and you haven't already seen this you may need a fresh set of pants after looking.