Mmm over eating, beer, pie what a great holiday. Weather is usually somewhere between freezing cold and relative warm (50's) around now on a normal year (like today) but its going to be around 60 the next 3 days so its back to trails again!
PA Sessions with Robbo
from
SEKT
on
Vimeo
.
And riding the big bike too.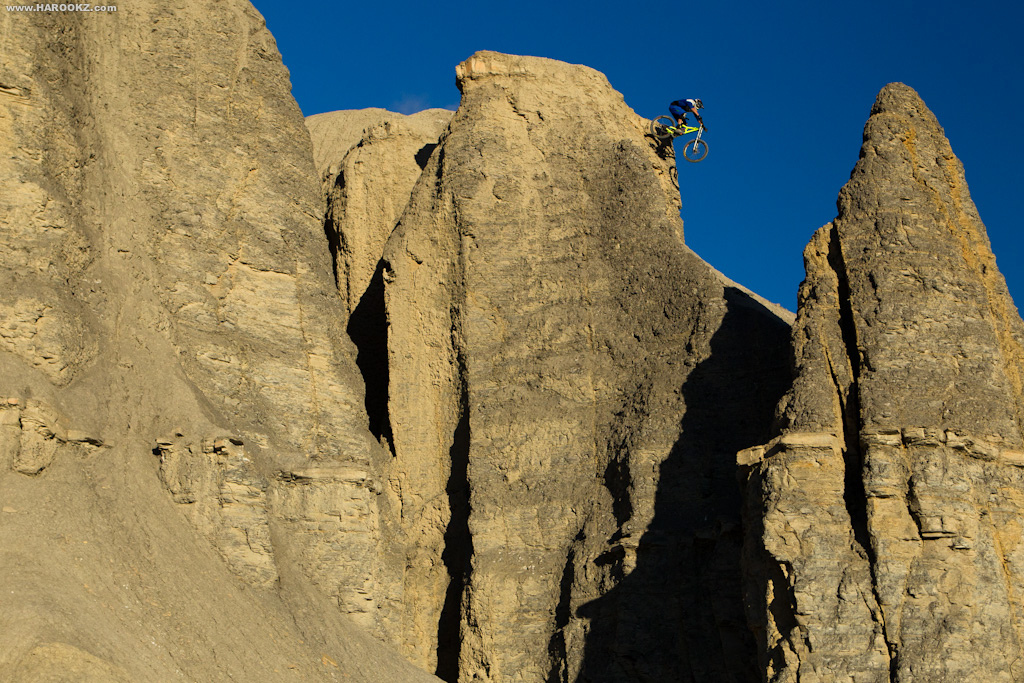 MESC Chapter II Logan Bingelli 2D from Spinteck Limited on Vimeo.
But Thanksgiving also means that winter and snow aren't far off either. The house this guy lives in looks sick.
This is cool too, getting to see what the riders see doing these big lines. Half the time its nothing but white.
STANDARD FILMS TB20: EPISODE .04 Mini Spines Contour POV Session from Standard Films on Vimeo.
Enjoy your Thanksgiving!