Saw this video a couple days back and forgot about it, a 4 year old ripping (for a 4 year old) down Hellion. I took my buddy from work up to Highland a couple months back and he couldn't do half this shit on a 26" full suspension bike!
Edit:: OK just posted that quick this morning because it is rad but I have more to add. First I've surpassed 300 posts, this is 301...woohoo 301 posts of internet video stealing.
Now here is another trails builders video, its the pros that get all the glory but without the trail builders there wouldn't be much to enjoy. The usually also rip pretty good too!
COMMENCAL Insiders #3 - Whistler: Men behind trails
on
Pinkbike
Redbull Rampage happened...all the top pros seem to have gotten taken out early...on stuff like this (somehow he walked away with only a couple bruised heels).
Not bad considering. Here is what a run looks like.
Crazy drop.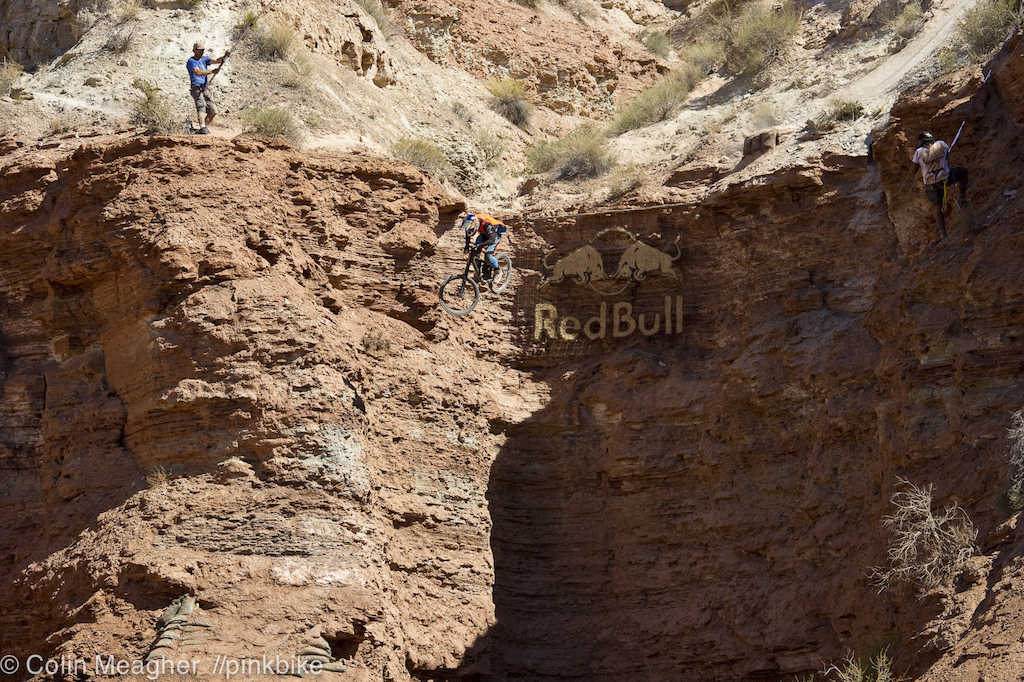 Only posting this because there is a cliffhanger backflip on a box jump.