Skychief rippin.
Highland.
Sun Peaks
Silvia at Sun Peaks
on
Pinkbike
Whistler High Alpine trails. Being into snowboarding and a fan of the high alpine this is a really cool idea. I wish there were mountains around here this could happen on (we have some of the vert, just no ski areas/bike parks on them.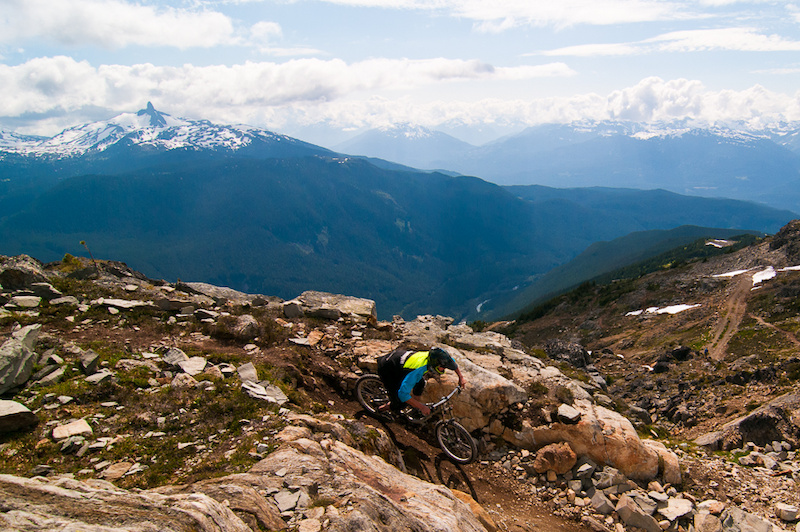 Edit: Trails life awesome!
And South America powder day. I hope this winter rocks!