Another PA trails video, been a lot but I mean how can you get bored of watching sick trails footage?
DCSHOECO UK Team - Pennsylvania Trails Trip
from
callum earnshaw
on
Vimeo
.
Then in pretty much the farthest opposite direction, I like this picture of Tuckerman's Ravine with hardly any snow on it, shows how snow it really gets.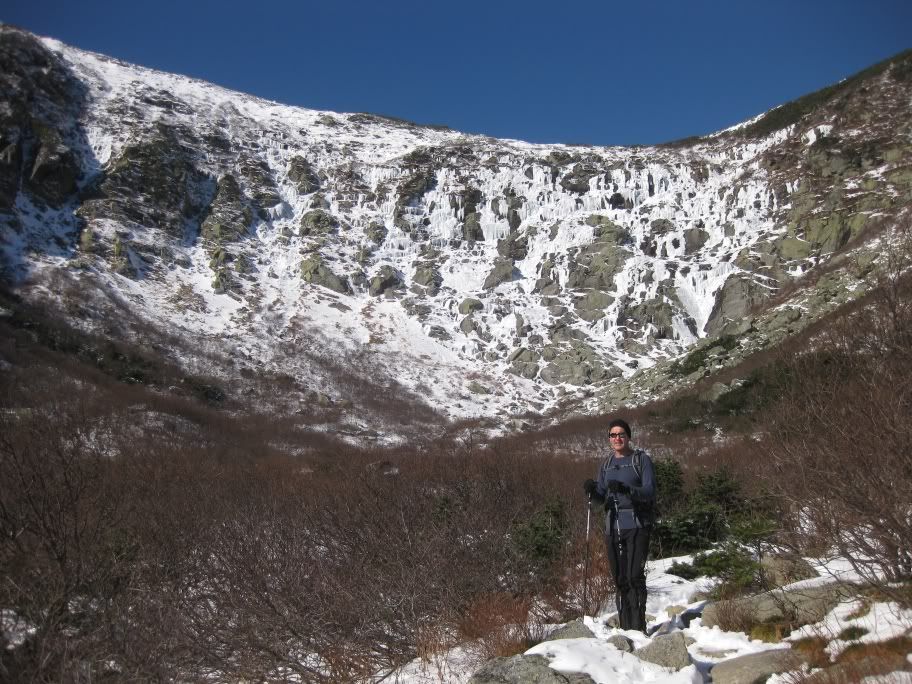 vs
I'm reading a book about New England back country skiing and some of the history is really interesting. They used to come off the snowfields into the ravine for races, the guy that one did so by coming straight over the lip and making no turns in the ravine...on wooden skis with no metal edges...around 1930.